4 Steps to Simplify Fire Safety Compliance
James McCarthy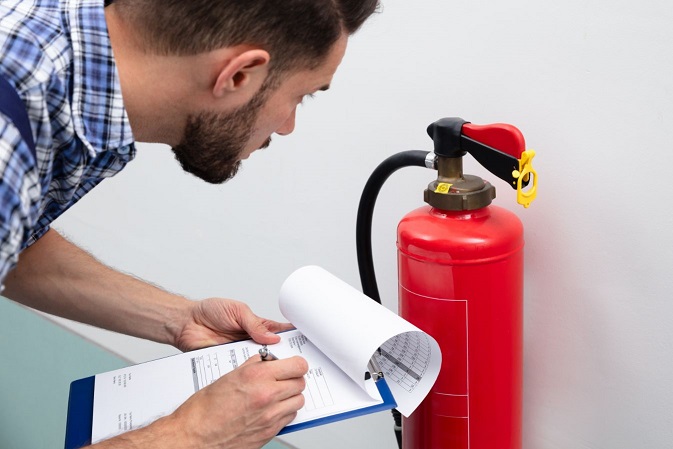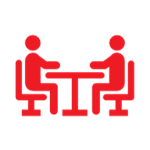 01.

Develop and track your Compliance plans and requirements with your Fire Safety Practitioner.

Take their guidance in navigating Federal & State regulations and Standards to understand your responsibilities and what validation is required and by when. Work with a FSP who can provide you a blueprint for achieving compliance.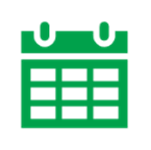 02.

Assign your Compliance requirements to owners with dues dates.

Overall Compliance may rest with one person, but there are many members of the ECO and organisation who need to take ownership of various compliance tasks. Make Compliance achievement a team objective.

03.

Track Compliance achievement progress regularly though a Compliance dashboard with visualisations to draw your attention to actions needed.

Being in violation can be a safety issue and costly oversight. Track your Compliance attainment as you would other aspects of your business.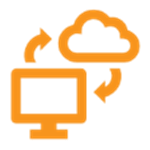 05.

Centrally and securely retain all Compliance documents and records and link them to your compliance items as proof of achievement.

Proof of Compliance is vital for any investigation or audit. Searching emails & attachments, assorted files on different people's laptops to track down supporting records is costly and prone to lost records. Training records, evacuation diagrams, evacuation drills records, safety checks, etc should all be stored with the related Compliance requirement.